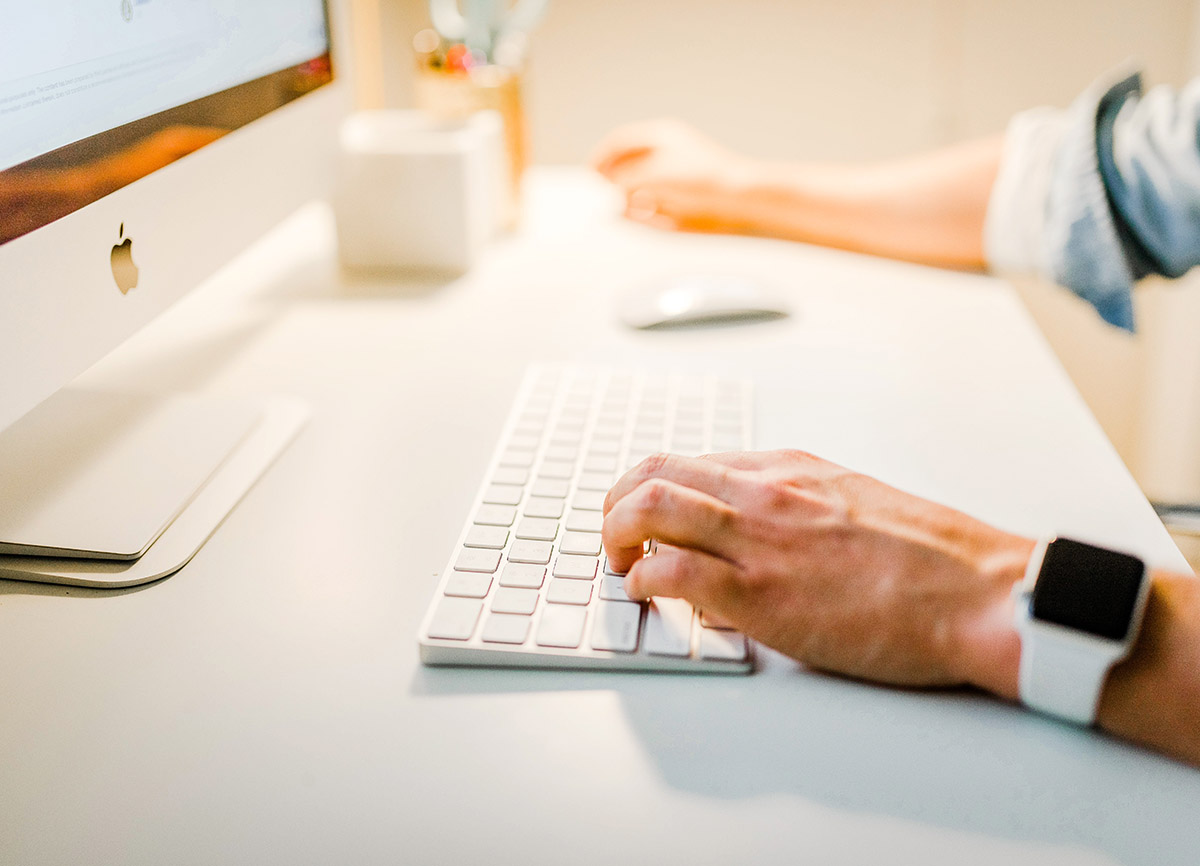 A virtual educational experience targeted to new and mid-career professionals
FFE is committed to providing preeminent professional development for fraternal foundations. We are offering the Advance program as a virtual guided learning experience to support entry to mid-level professionals in 2020. The intentionally-designed curriculum provides comprehensive education and skill-building sessions to accommodate varying levels of experience.
NEW: Attend both tracks! The sessions will be offered on consecutive days. Dual track attendees receive a discount on program fees.
The Annual Giving track will offer multiple sessions to accommodate varying levels of experience.
Annual giving strategy and its components.
• Confidently plan and execute a comprehensive annual giving schedule integrating direct mail, email, digital engagement, and stewardship
• Use data, examples, and case studies to identify opportunities to improve and grow your annual giving campaign
• Network with peers and mentors to help execute your ideas
• Feel inspired to try something new, scary, and/or innovative
The Road Warriors track will be a cohort experience.
"Face-to-face fundraising" strategies and techniques.
• Maintain a major gifts portfolio with best practices for maximizing every stage of the solicitation cycle, from discovery to stewardship
• Depart with tangible, executable resources to be an efficient Road Warrior
• Network with peers, mentors and experts in the industry
• Regardless of skill or experience level, leave with a renewed focus increased fundraising success and a fulfilling professional experience for you
FREQUENTLY ASKED QUESTIONS