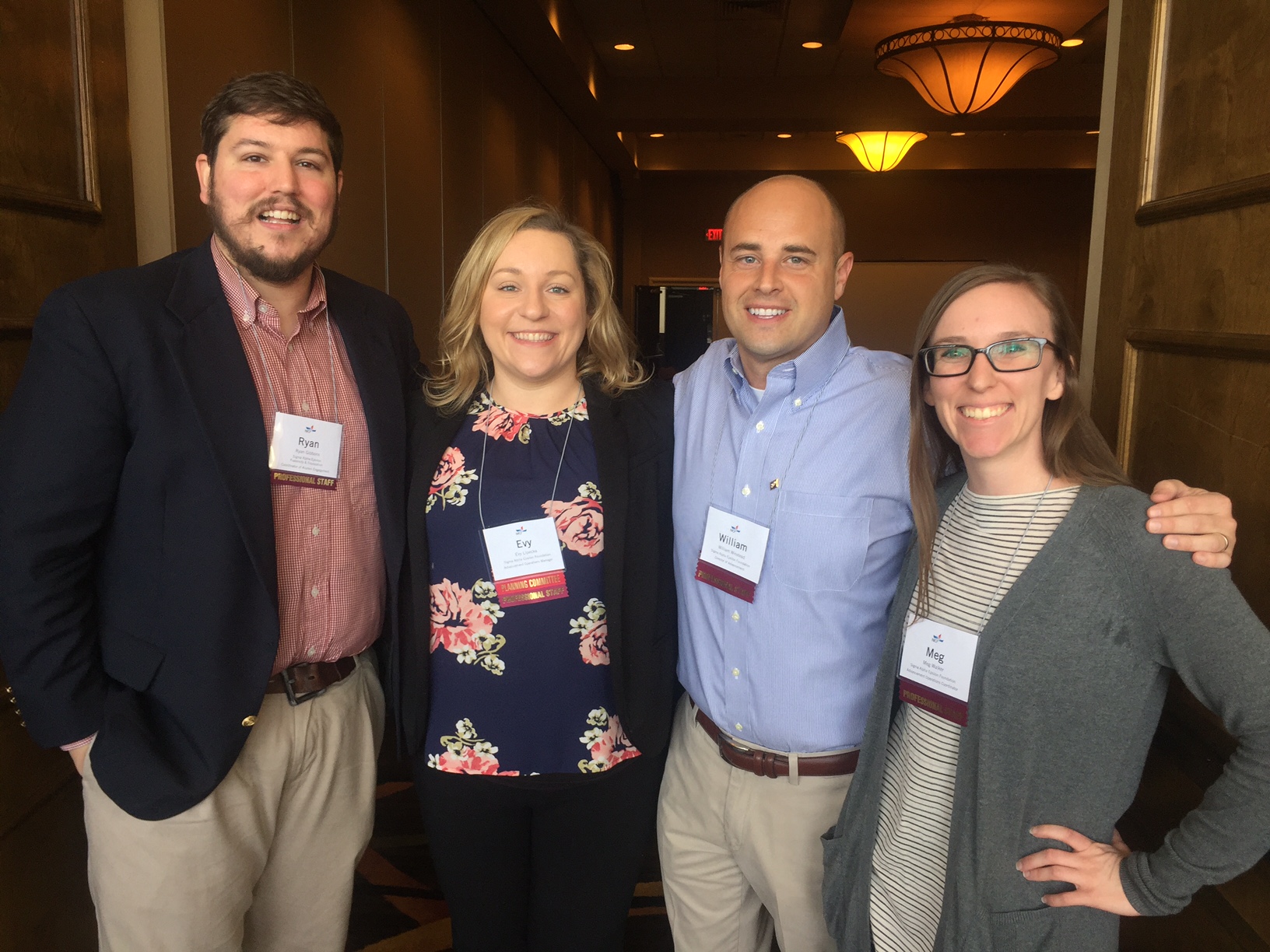 One of the best educational programs that I have attended in recent years sponsored by FFE. Workbooks were amazing and helpful now that I have returned to the office. Sessions were packed with usable nuggets. Networking was outstanding as always. Great job!
SHERATON-KEYSTONE CROSSING INDIANAPOLIS
Registration opens January 2020
A focused educational experience for new to mid-career professionals
Advance gathers entry to mid-level professionals from fraternal foundations in an information setting to learn, plan, network, and exchange resources and best practices. The intentionally-designed curriculum provides comprehensive education and skill-building in 101- and 201-level sessions to accommodate varying levels of experience.
Formerly known as Greek Retreat