Balfour Fellowships are an interfraternal scholarship providing financial assistance to fraternity/sorority members enrolled full-time in accredited graduate or professional schools.
HONORING LLOYD G. BALFOUR
The Balfour Fellowship is named in honor of Lloyd G. Balfour, a member of Sigma Chi Fraternity who devoted his life to advancing the interfraternal community through leadership and service across North America. We believe, as L.G. did, fraternal membership can have lifelong impact by providing leadership development, fostering a commitment to service, and instilling self-confidence and desire to strive for fraternal excellence.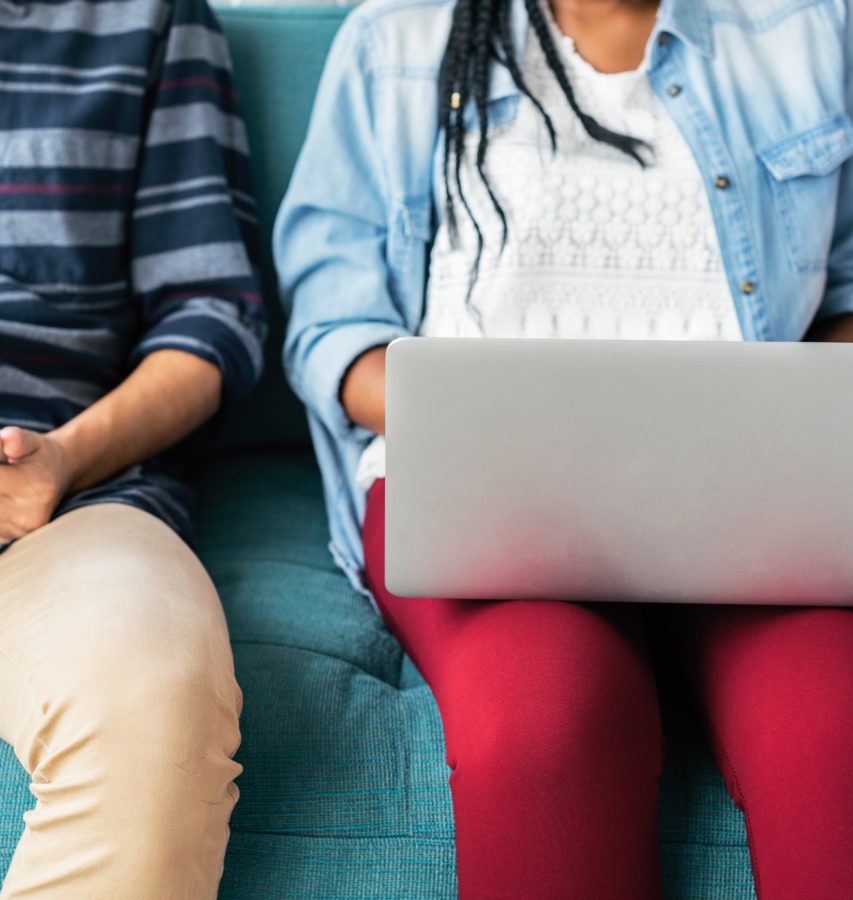 ELIGIBILITY & SELECTION CRITERIA
Applicants must be enrolled or intending to enroll full-time in an accredited graduate or professional school and in good standing with his or her inter/national organization. Selection is based on interfraternal service, campus and community involvement, enhancement of fraternity ideals and scholastic achievement. Undergraduate applicants must have a cumulative GPA of 3.80 or above, and graduate or professional degree applicants must have a cumulative GPA of 3.5 or above.
2019 FELLOWSHIPS TIMELINE
2018 BALFOUR FELLOWSHIP RECIPIENTS
ADAM BANTZ
SIGMA NU
BUTLER UNIVERSITY
Pursuing M.S. in College Student Personnel and a career in Student Affairs at the University of Tennessee, Knoxville
My fraternity experience gave me direction—sparking a passion-turned-profession. Now, I am pursuing a master's degree in the College Student Personnel program at the University of Tennessee, Knoxville. Beyond my professional ambitions, my fraternity experience introduced me to servant leadership, which will continue to guide my approach to leadership and allow me to become the best version of myself I can be.
ALEXANDRA CARL
KAPPA ALPHA THETA
UNIVERSITY OF WISCONSIN-MADISON
Pursuing Master of Public Health in Health Behavior at University of North Carolina at Chapel Hill
This degree is an extension of my Greek values. Scholarship, leadership, service, and personal excellence are the values of Kappa Alpha Theta. Living out these values allowed me to become the student I am today and the leader I hope to be upon graduating with my Master's.
ALLEN POTTER
PHI KAPPA THETA
EASTERN ILLINOIS UNIVERSITY
Pursuing M.S. in Molecular and Cellular Biology at Eastern Illinois University
I am extremely honored to accept the Balfour Fellowship. After graduation I intend to continue my involvement with my fraternity in every way possible, while also beginning a career in clinical research.
BRIANNA ANDERSON
ALPHA DELTA PI
UNIVERSITY OF ILLINOIS
Pursuing doctoral program in Human Development and Family Studies at University of Illinois
Sorority membership has instilled in me the motivation to always do my best. I strive not only to reflect this in all personal, academic, and professional aspects of my life, but to encourage those around me to do the same through service to the interfraternal community. I am honored to be recognized as a recipient of the Balfour Fellowship.
CHELSEA APPIAH
ZETA PHI BETA SORORITY, INC.
THE OHIO STATE UNIVERSITY
Pursuing master's at The Ohio State University
Without these funds, I would not be able to take on the financial responsibility of engaging in professional development experiences with my graduate stipend alone. I am extremely thankful to the Foundation for providing this opportunity for me to grow as a scholar and professional.
KAITLYN (KAIT) SEMON
PHI MU
UNIVERSITY OF MISSOURI
Pursuing Master's in Business Administration-Health Care at University of Saint Thomas
LG Balfour believed that fraternal life builds a scaffolding of excellence for an individual, and I couldn't agree more.  Sorority life has been a consistent part of my life over the past 11 years and has emblazoned the mission of excellence for my organization and myself on my heart.  With this high honor, I am forever grateful for the support of the Foundation and recognizing the contribution that I have and will continue to make.
MICHAEL GOODMAN
PI KAPPA ALPHA
UNIVERSITY OF CENTRAL OKLAHOMA
Pursuing Ph.D. at University of Maryland
I believe in the fraternity/sorority experience, and believe that fraternal organizations can greatly contribute to college students' development. When I made the decision to be a full-time PhD student at the University of Maryland, I did not fully understand how much of a burden it would be financially. This fellowship will help a great deal as I continue both my studies and my research pursuits.
REAGAN ARNWINE
ALPHA DELTA PI
MISSISSIPPI STATE UNIVERSITY
Pursuing a Master of Occupational Therapy at the University of Tennessee Health Science Center
As a member of Alpha Delta Pi, I learned the importance of leadership and service. Now, with the help of this fellowship, I have the ability to focus on implementing those ideals by pursuing my career in occupational therapy through graduate education.
SHYAM KURIAN
PHI KAPPA PSI
RUTGERS UNIVERSITY
Medical student at the Mayo Clinic
I am incredibly humbled to have received the Balfour Fellowship. As a medical student, the financial assistance is very much appreciated, and I look forward to continuing my studies in a field where my passion for science and medicine intersects with the privilege of serving others.