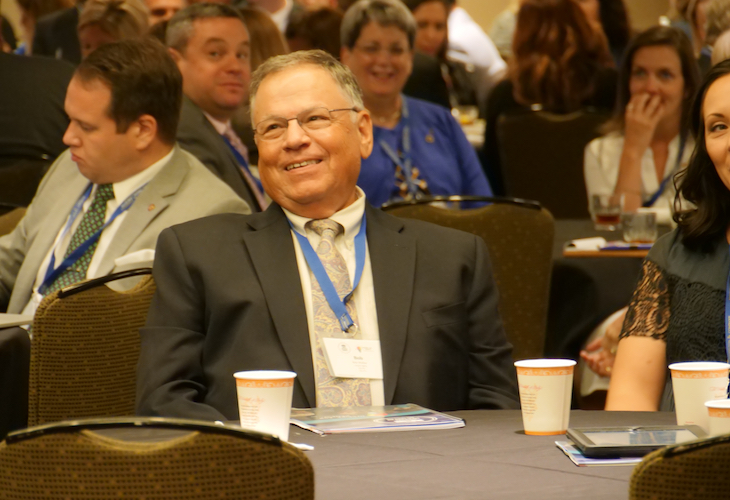 This meeting has elevated the way we operate because it has accelerated the education of our new trustees. The learning curve is not so steep.
INDIANAPOLIS MARRIOTT DOWNTOWN
Learn more on the Dual Meeting
The premier program for fraternal foundation professionals
This flagship program of the Foundation for Fraternal Excellence is the largest of its kind dedicated to education and professional development for fraternal foundation staff and volunteers. Seminar provides attendees with a forum to collaborate on advancing our organizations' mission while also offering an opportunity to learn new strategies and tools for our work, collaborate on shared business problems and network with over 350 industry professionals. In addition, Seminar provides a chance to recognize outstanding achievements of FFE member organizations and individuals through Awards of Distinction.