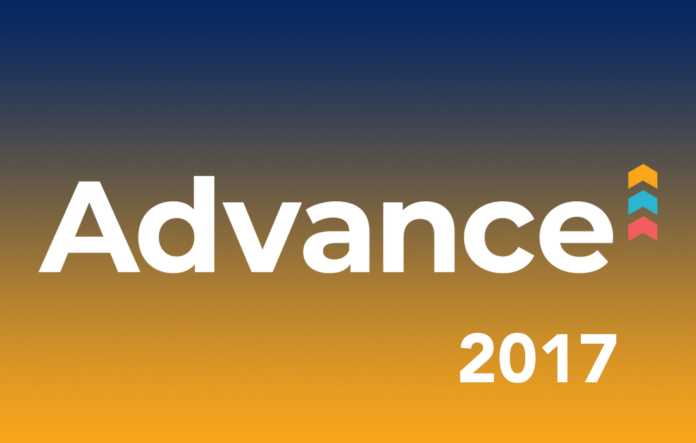 PANEL: COORDINATING FUNDRAISING BETWEEN CHAPTERS AND THE FOUNDATION
Learn the key elements involved in successfully coordinating fundraising between chapters and the Foundation. Panelists discussed how chapter fundraising impacts their Foundations and lessons learned. They also shared opportunities they've discovered for donors to designate gifts to a specific chapter and ways to demonstrate to members that gifts will directly impact students at the chapter level.
PANEL: IMPROVING DONOR ACQUISITION AND RETENTION
This panel featured annual giving donor acquisition and retention strategies from professionals outside our fraternal foundation community. Learn how acquisition and retention efforts must work together with a focus on first-time and second-time donor renewal and gain a wealth of ideas to support your work.
Alissa Campbell Shaw, University of Memphis | DOWNLOAD
Clint Cummins, Memphis Medical Society | DOWNLOAD
Christy Gilmour, Christy Gilmour Consulting | DOWNLOAD
ROUNDTABLE: DIRECT MAIL CAMPAIGNS | DOWNLOAD
Michele King, Shelle Design and Tyler Wash, Phi Kappa Tau Foundation
Presenters invited discussion on industry trends and best practices in this critical area of foundation operations. This roundtable session highlighted findings from our inaugural direct mail critiques and was intended for all Greek Retreat attendees, not just those who participated in the critique process.
DESIGN FOR ANNUAL FUND CAMPAIGNS | DOWNLOAD
Michele King, Shelle Design
You have spent hours crafting the perfect appeal message and strategizing the ask variables, and now have a blank page staring you in the face. How do you connect the dots from message to design? Michele King, President of Shelle Design, took a closer look with Greek Retreat attendees at design best practices for annual fund direct mail packages. This brief, collaborative session focused on real-world examples from the direct mail critique submissions.
PANEL: MAXIMIZING THE EFFECTIVENESS OF COMMUNICATIONS VEHICLES
Panelists discussed how they provide marketing/communications support across all entities of their organizations, the lessons learned from managing multiple communication vehicles across these entities, and how they include program impact stories and chapter information in organization communications.
Courtney Angwin and Whitney Mitchell, Tri Delta Fraternity | DOWNLOAD
Janelle Manning, Gamma Phi Beta Foundation | DOWNLOAD
ROUNDTABLE: STEWARDSHIP BEST PRACTICES | DOWNLOAD
Allison Rickels, The FarmHouse Foundation
Stewardship is the most important and fun part of our work to engage and retain donors. This session explored stewardship best practices, shared creative and innovative ideas, and discussed what our organizations are doing to encourage repeat performances by our donors.
ESTABLISHING YOUR VOICE FROM WITHIN | DOWNLOAD
Wilson Wong, Plaid
Staff at all levels have a significant impact on the future and direction of their organizations. This interactive workshop assisted attendees in finding a voice consistent with one's personality and learning how to have the greatest possible impact without "stepping on toes." Through the use of personality assessment, Plaid explores greatest strengths and possible barriers to asserting a voice within your organization, so you can contribute to positive organizational growth and your own personal development.