Continuing Education Webinar Series
LEARN WITH AND FROM FELLOW FRATERNAL FOUNDATION PROS
You told us – we listened! The FFE Continuing Education Webinar Series launched in the spring thanks to feedback from member foundations and professionals. The series is intended to provide a regular opportunity to tune in and connect with fellow industry pros and experts. Expect to share ideas and best practices, cover hot topics and areas within the FFE Curriculum Plan, dive deeper into tactics like digital marketing, writing for appeals, tracking and understanding analytics, online giving platforms, and much more.
If you have a suggestion for a topic or would like to be a presenter/facilitator for a webinar in the series, please complete this form: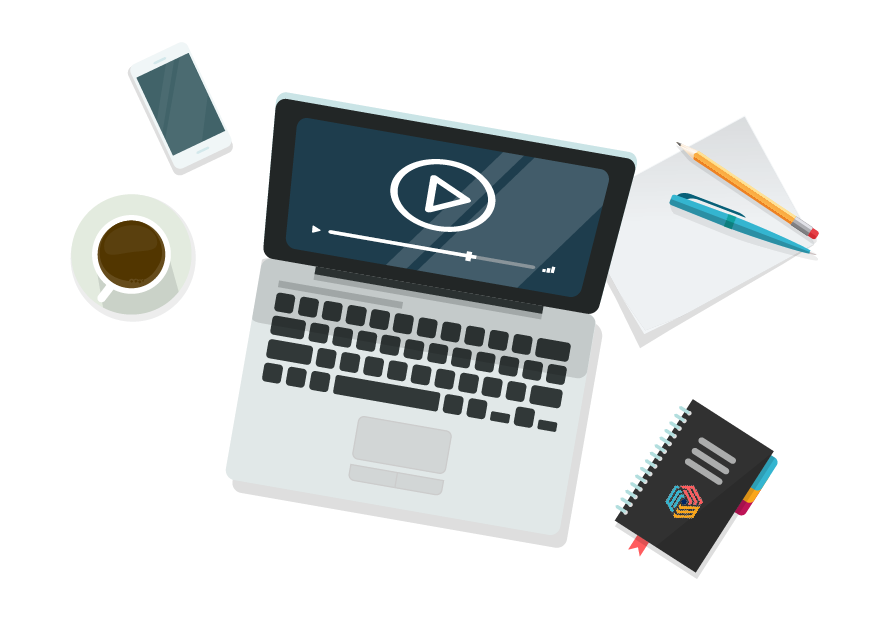 November Monthly Webinar
Thursday, November 14, 2019
1–2 p.m. Eastern
Program Impact Reporting
Speakers: Mary Kate Smith, Programs Manager, Kappa Alpha Theta Foundation; and Michele King, President, Shelle Design Inc.
As fraternal foundation staff, we know the positive impact our scholarship and grant programs have on our members. How can we effectively communicate this impact to outside constituents, including donors, fund contacts, and even higher education professionals? During this webinar, we will take a deep dive into Kappa Alpha Theta Foundation's most recent Scholarship & Grant Impact Report, newly revamped to streamline content and pack a bigger punch with stakeholders. We will cover the purpose of the publication, distribution methods, and how it has evolved — including strategic direction, content, language, design recommendations and best practices from our marketing partner, Shelle Design.
ADDITIONAL WEBINARS FROM FFE ALLIANCE PARTNERS
Check out these free webinar opportunities from FFE Alliance Partners: