Continuing Education Webinar Series
LEARN WITH AND FROM FELLOW FRATERNAL FOUNDATION PROS
You told us – we listened! The FFE Continuing Education Webinar Series launched in the spring thanks to feedback from member foundations and professionals. The series is intended to provide a regular opportunity to tune in and connect with fellow industry pros and experts. Expect to share ideas and best practices, cover hot topics and areas within the FFE Curriculum Plan, dive deeper into tactics like digital marketing, writing for appeals, tracking and understanding analytics, online giving platforms, and much more.
If you have a suggestion for a topic or would like to be a presenter/facilitator for a webinar in the series, please complete this form: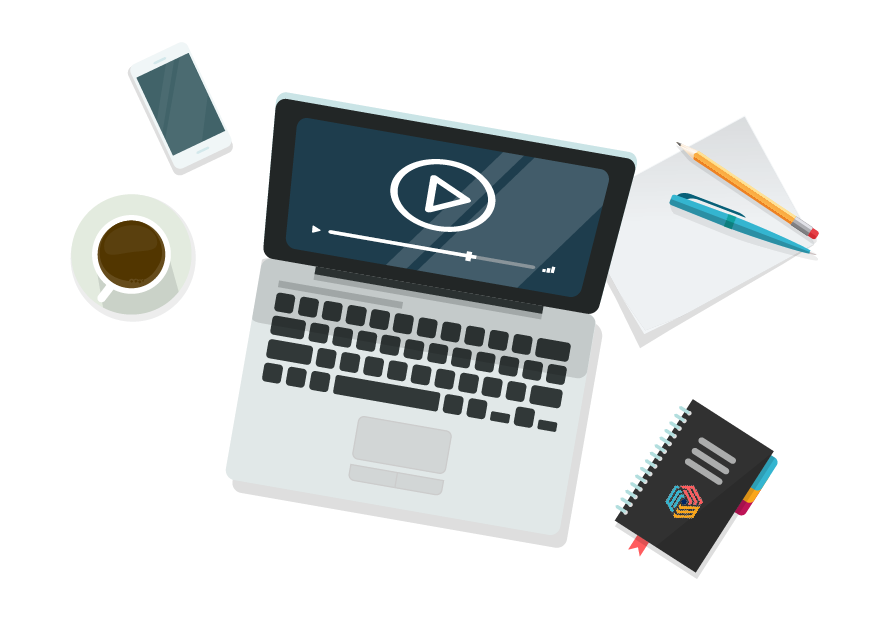 February Monthly Webinar
Thursday, February 13, 2020
1–2 p.m. Eastern
Save the Date!
More details to come.
ADDITIONAL WEBINARS FROM FFE ALLIANCE PARTNERS
Check out these free webinar opportunities from FFE Alliance Partners: