Foundation for Fraternal Excellence programs are designed to elevate the fraternal foundation community. FFE professional development events foster networking relationships that help our people navigate the profession and ensure premier continuing education and skill building at all levels of experience. Our flagship programs include Seminar, Summit and Advance, while the Continuing Education Webinar Series supplements these programs with "deep dive" presentations on member-requested topics.

Formerly known as THE Foundations Seminar, the re-strategized Seminar program is our largest event and held annually in conjunction with the NIC Annual Meeting of Members. The program is intended for foundation professional staff and volunteers from all experience levels, as well as Alliance Partners.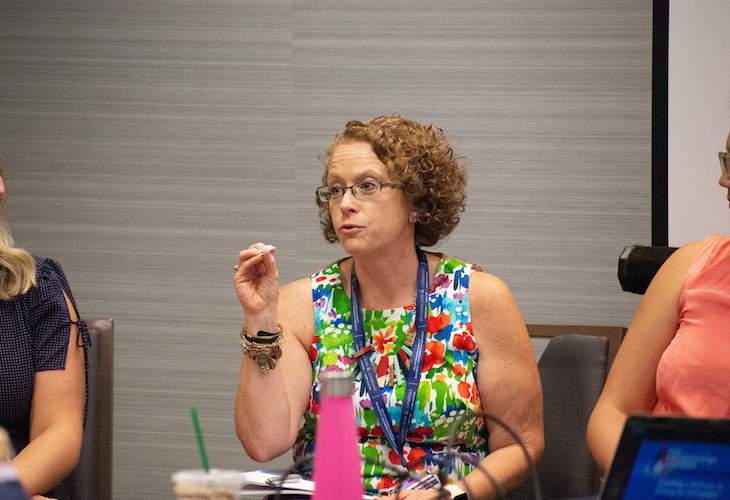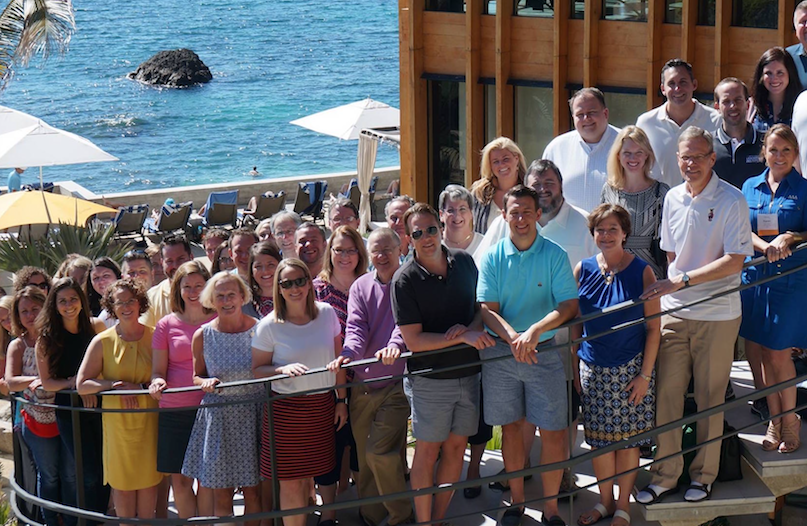 Formerly known as Institute for Greek Advancement, this retreat for Foundation executives provides a think-tank, retreat-like setting for sharing experiences, opportunities and best practices.

Formerly known as Greek Retreat, this program is focused on entry- to mid-career level foundation professionals who will benefit from targeted skill building and learning from peers in the field.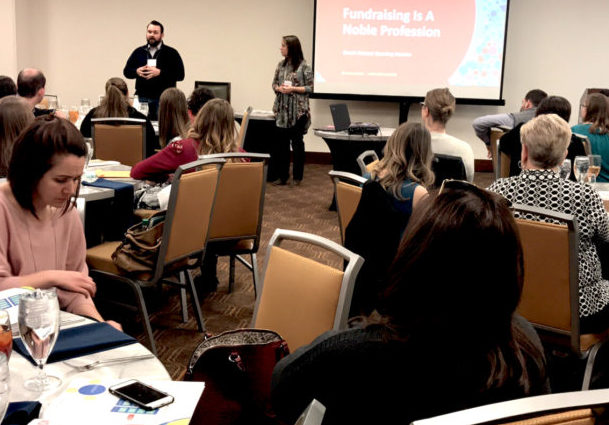 CONTINUING EDUCATION WEBINAR SERIES
FFE's Continuing Education Webinar Series is intended to provide fraternal foundation professionals and volunteers with a regular opportunity to tune in and connect with fellow industry pros and experts. We'll share ideas and best practices, cover hot topics and areas within the FFE Curriculum Plan, dive deeper into tactics like digital marketing, writing for appeals, tracking and understanding analytics, online giving platforms, and much more.