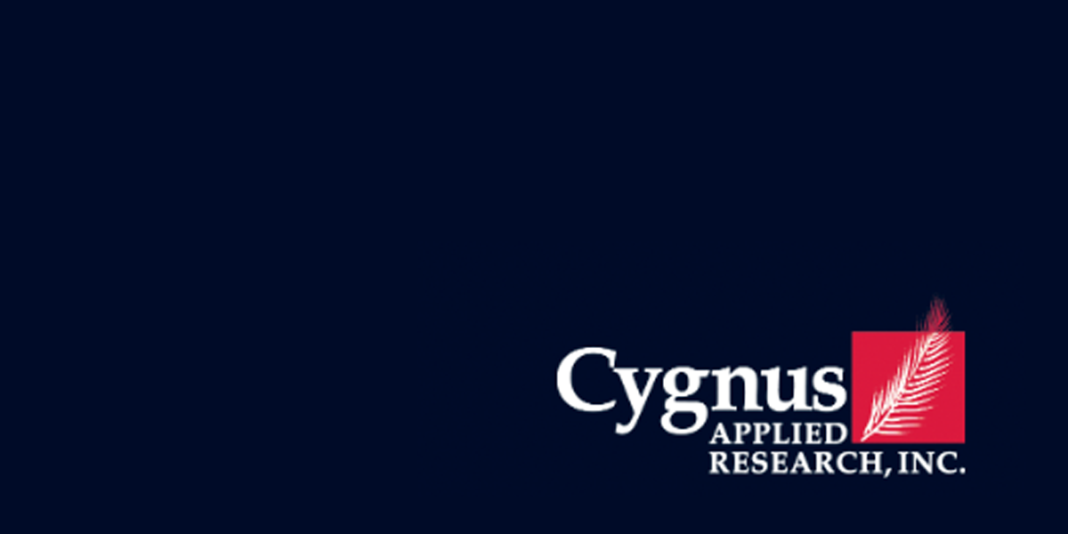 Indianapolis, April 24, 2019 – The Foundation for Fraternal Excellence and Cygnus Applied Research have collaborated to bring FFE member foundations the third iteration of the Donor and Alumni Engagement Survey.
It has been Cygnus Applied Research's great honor and privilege to have worked with the Foundation for Fraternal Excellence (FFE, formerly the NICF) and almost 40 different Greek Associations in 2011 and 2015 to explore the different factors that influence philanthropic support.
In their most recent research, more than 67,000 members shared with us information about their attitudes, perceptions and expectations towards their fraternities and sororities. While this study was notable for being the largest and most comprehensive survey of Greek alumni and donors ever conducted, its real value comes from the information gathered about alumni's preferences for information and communication, their motivations for making contributions, and how fraternities and sororities can grow engagement and support after graduation.
Alongside the survey, Cygnus conducted a fundraising performance analysis using the database records of each organization in the project. This allowed them to measure the overall level of alumni participation in philanthropy, and develop key philanthropic benchmarks in member acquisition, retention and gift value to create a fully quantitative picture of fraternal fundraising.
In the four years that have passed since the last study, both Greek Associations and the economic environment has continued to change, but one thing remains true: foundations are still faced with ever-increasing pressures and competition for revenue. A four- or five-year interval is the optimum period to embark on a new program of research to measure changes in fundraising performance, identify new opportunities to grow relationships with fraternal members, and explore how the preferences, awareness and opinions of alumni have evolved over time.
With this in mind, FFE and Cygnus have committed to delivering the third iteration of the Donor and Alumni Engagement Survey during 2020. Cygnus will build directly on the earlier research in 2011 and 2015 and provide longitudinal comparisons of data both at the national level and for each Greek Association who decides to participate once again. Of course, Cygnus is also eager to expand the research to generate new data on issues which are important to Greek Associations and the FFE. Although the project will be structured to allow Greek Organizations who participated in the 2015 study to see how their results have changed over time, participation will be open to all fraternities and sororities regardless of whether or not they were involved in the 2015 study.
More information will be made available in the coming months regarding the project timeline, deliverables and expectations of participating organizations. For initial information, including pricing, please contact FFE Executive Director Ashley VanDewark.