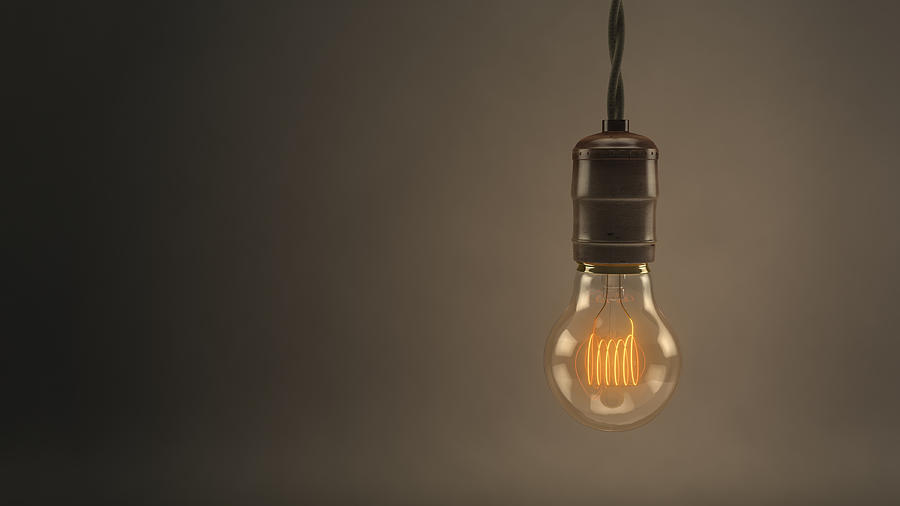 Indianapolis, February 25, 2019 —The Foundation for Fraternal Excellence and The Nonprofit Academy have collaborated to offer FFE member foundations special use of NPA services through a 40% discounted rate of monthly, annual and even lifetime NPA memberships. The Nonprofit Academy provides online training, resources and community to help skyrocket nonprofits' success.
As a member of NPA, here is what you get:
The Nonprofit Academy Monthly Fundraising Training: Each month, you will receive access to a live webinar with content geared especially to nonprofits. All webinars are recorded so you can view them according to your schedule.
The Nonprofit Academy Monthly Members-Only Fundraising Coaching Call with NPA members and leadership coach, Marc A. Pitman: Bring questions that you're currently wrestling with and we'll all help you create strategies to raise more money, more quickly, than you could alone!
Members-Only Online Vault: You'll have instant access to the entire Online Vault of over 100 trainings, tools, and templates. All in one convenient place.
The Nonprofit Academy Members-Only Online Forum: You are not alone. As an NPA member, you'll be invited to participate in a members-only online community of peers. All members of the Academy can drop in and help each other 24/7.
CFRE Approved Provider: To top it all off, you can earn CFRE continuing education points with NPA webinars!
Allison Rickels, FFE President and FarmHouse Foundation CEO, says, "The Nonprofit Academy membership is worth your investment for many reasons. With over 100 tools, trainings and webinars, I've found such value in having such robust resources at my fingertips 24/7. Plus, the monthly live trainings, coaching calls and Facebook page with nonprofit peers offers a real look into today's fundraising challenges and opportunities. Many times, I find new, out of the box ideas and learning lessons each time I participate or log-in to the Academy's Vault. I'm grateful to Marc and his team for offering this greatly discounted membership opportunity to our FFE members and hope to see many of your organizations as members!"
On Thursday, March 14, Marc Pitman, Executive Director of the NPA and former keynote at FFE's Seminar and Summit, will host a webinar as part of the FFE Continuing Education Webinar Series. The presentation will focus on the latest nonprofit leadership research which shows how specific leadership styles impact nonprofit outcomes, including three surprising aspects that significantly impact philanthropy. During the webinar, Marc will also provide details and next steps on this new benefit for FFE members.
"I'm excited for the FFE to grow its benefits and services for member foundations in collaboration with established experts in fundraising and nonprofit management," said FFE Executive Director Ashley VanDewark. "This type of education coupled with access to advanced tools and resources is critical to our work in advancing sophistication of fraternal foundations. We're grateful to The Nonprofit Academy for their generosity and support, and look forward to our continued work together."
FFE member foundations should contact Ashley VanDewark to receive this benefit.