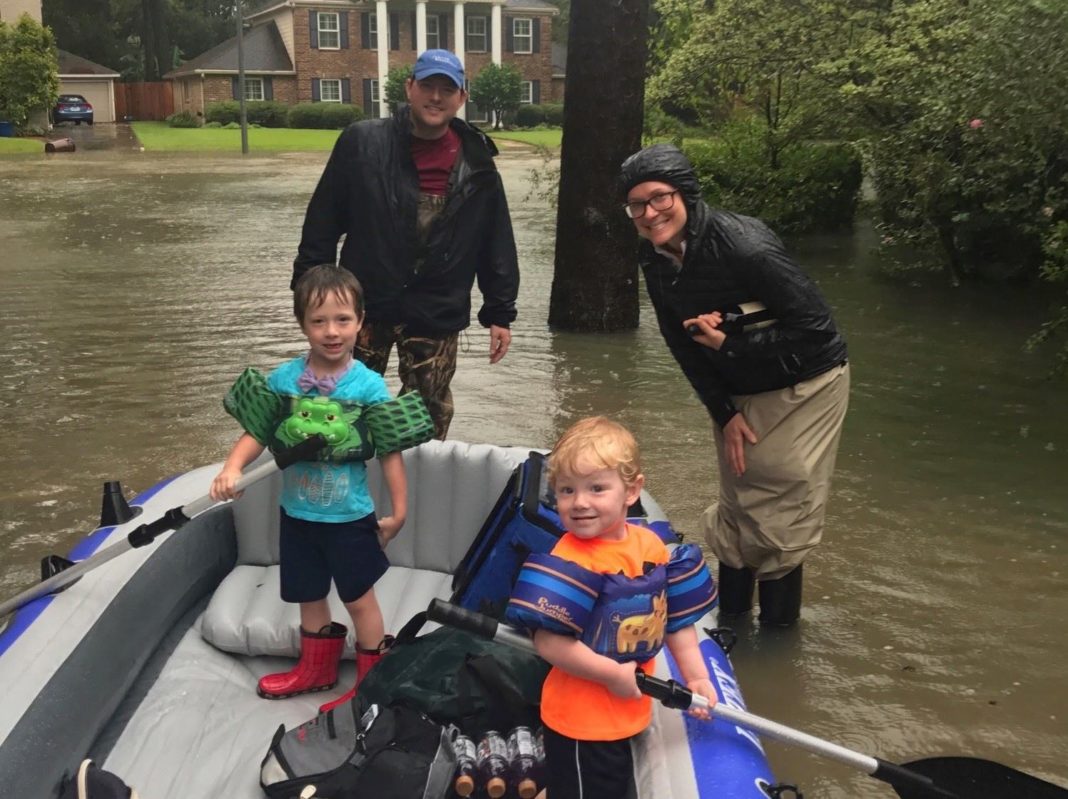 In summer 2017, a string of natural disasters hit the US in rapid succession — Hurricanes Harvey and Irma caused major damage and disruption in Texas, Florida and Puerto Rico, and then wildfires spread throughout California causing displacement.
Kappa Kappa Gamma knew its members in these areas were in need, and the Foundation jumped to assist in an unprecedented way.
Through an engaging email and social media campaign, the Foundation raised nearly $200,000 for its Rose McGill Grants Disaster Relief Fund. This fund provides $1,000 grants, which can be transferred to members in need almost immediately. If members need additional funding, they can apply for more aid through the Rose McGill Grant program.
From August through October, Kappa Kappa Gamma used digital media to connect with donors about this program to:
Ensure all members are informed of the Foundation's role of support
Increase awareness, change perception and reduce barriers to applying for Rose McGill and Scholarship Programs
Increase number of annual donors to the Foundation
Encrease number of first-time donors to the Foundation
The campaign resulted in nearly 850 donations, including gifts from 292 new donors. 127 members benefited from McGill grants, and the campaign raised the most money from the most donors in the history of online fundraising for the Foundation.
"Being able to show impact right away was instrumental in continuing momentum," said Maggie Sims Coons, Executive Director. "Although members could have donated to other relief agencies, our communications and social media reached them first, and members were eager for an outlet to provide help to their sisters."
FFE recognized this program with a 2018 Award of Distinction for Best Development Effort in an Annual Campaign.