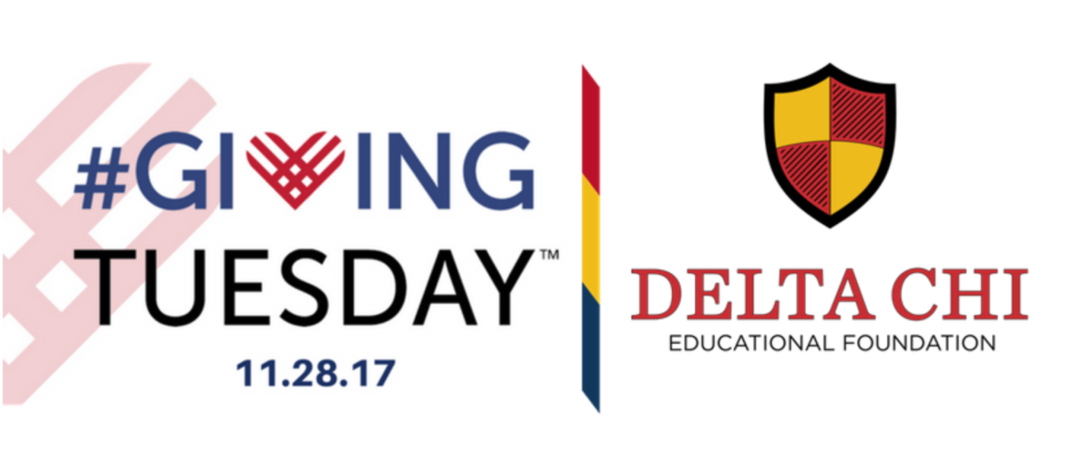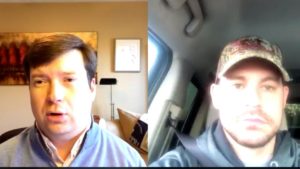 The Delta Chi Educational Foundation led a three-week digital campaign, and 24-hours of live updates on #GivingTuesday 2017, to raise $60,000.  They had one matching gift for $25,000, if they could raise $35,000 from their members (which had never been done or attempted) in one day.  They leveraged email marketing and social media and hosted several Facebook LIVE video sessions on the actual day, to stay front and center with their members.  They showcased LIVE interviews with their International President, and their Foundation President, bringing their humanity to the forefront (the members loved interacting with them in this way).  With three minutes to spare, they hit our goal at 11:57 p.m.!   
The Foundation vice president infamously made a statement three weeks prior, when they conceptualized the idea "I give this a 0 – 0.1% chance that this idea will work, and I would never give to it."  By the end, they had not only proved him wrong, but he ended up making a $250 gift! 
Takeaways from Delta Chi on the effort:
Use scripts and plan in advance for Facebook LIVE.

 

Rehearse these a few times with your team on a video platform so you can hear yourself out-loud and tweak your messaging.  This helps make your live delivery more succinct and direct, but also makes you more confident on camera. 

 

Be targeted in your email content: timing, message, frequency.  

 

Due to our rushed timeline (three weeks from conception to implementation) and due to our minimal stewardship over the years, we bombarded our membership base with 13 emails in three weeks.  We did use segmentation, but we could have been just as effective with six to eight mass emails (as we learned this year in 2018 on our Day of Giving)

 

Utilize your volunteers – 

People give to people, not to organizations.  

 

We armed our Board members with social media content they could easily copy and paste to share, which helped.  We met our goal, but a huge push was made late in the day from our Past International President, who leveraged his connections and influence.  Had we thought about it better, we would have done more to have 1:1 

solicitations

 from our key volunteers. 

 

Bet on yourself.  Work hard, be prepared, and give all your enthusiasm.

  You are the professional.

 

Don't let the naysayers get in your head. 

 
Watch the kick-off video of the Facebook LIVE kickoff.
FFE recognized this program with a 2018 Award of Distinction for Best New Development Idea.