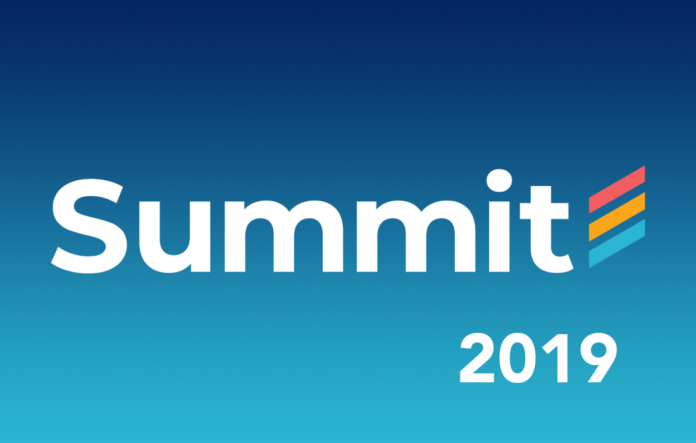 STRATEGIC STORYTELLING TO ENGAGE DONORS AND RAISE DOLLARS
PowerPoint presentation by Joshua Merchant, President Buena Vista University
It doesn't matter what you want to say if nobody is listening. Storytelling is a powerful method to engage constituents and raise dollars. Telling your organization's story effectively can compel constituents to give consideration to your cause and ignite donors to take action. This session will explore how to communicate your organization's work to grow your fundraising success by infusing storytelling into your communications plan, cultivation strategy and solicitations.

FUNDRAISING IN AN ERA OF VENTURE PHILANTHROPY
PowerPoint presentation by Joshua Merchant
Competition for philanthropic dollars has escalated in recent years, particularly with educational organizations. A new type of charitable giving – venture philanthropy – has emerged and is impacting both educational policy and practice. Venture philanthropy involves donors using business models, championed practices of venture capitalists, and decision-making procedures to drive philanthropy and engagement with organizations they support. This session will explore the tenants of venture philanthropy and how organizations can employ best practices to effectively work within the new donor model.

NONPROFIT SECTOR LEADERSHIP REPORT
Handout by Marc Pitman, Founder, The Concord Leadership Group LLC

2018 WAKE-UP CALL REPORT
Handout by Marc Pitman

INCREASING INFLUENCE
Handout by Marc Pitman

TURBULENCE: LEADING AND ENGAGING OTHERS IN MISSION IN TENTATIVE TIMES
PowerPoint presentation by Marc Pitman
Leading a nonprofit can be one of the most challenging roles in the world, especially with increasing staff turnover, greater "impact" focus from donors, and competing demands of a regularly changing board. We will have candid conversations about the challenges, anxieties, hopes, and joys of leading fraternities in the 21st century. We'll look at the latest research on styles of nonprofit leadership, explore how to effectively set goals and tell our stories, specifically to fit with our organizational character. You'll leave with a framework for being a transformational leader in tentative times.

MAGNET GOALS WORKBOOK
Handout presentation by Marc Pitman