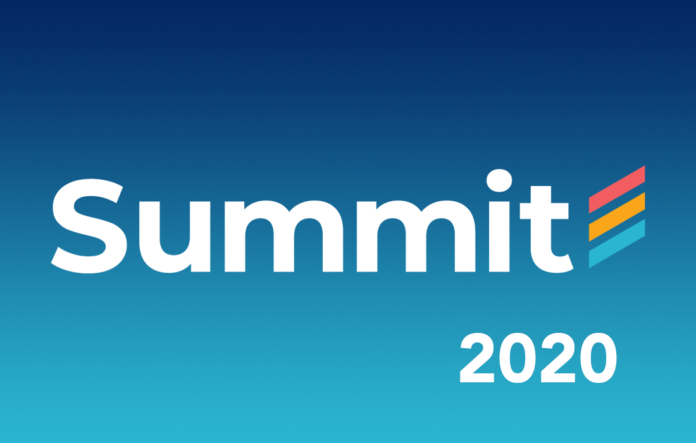 THE POWER OF PROFITABLE CONVERSATIONS
Handout by AmyK: Strategist, facilitator, author
It's time to think differently! Does your foundation have the right skills to take on tomorrow? Major campaign coming up that needs innovation? Do your people possess the behaviors necessary to create a culture of care and long-term sustainability? In this provocative and hands-on session, AmyK shared how to generate more creative ideas and how to enact those ideas with volunteers and staff… fast! Attendees took a refreshing plunge into the boundless waters of big thinking.

Just like the nonprofit series devoted to spreading ideas in the form of short, powerful presentations, FFE hosted a TED Talk-style series at Summit featuring topics of interest or emerging trends highlighting the work of the fraternal foundation industry.
DATA-DRIVEN DECISIONS
Elizabeth Wojcik,Director of Client Strategy & Development,Computer System Innovations
THE FARMHOUSE EXCELLENCE FUND
Allison Rickels, Executive Director & CEO, The FarmHouse Foundation
TECHNOLOGY AND AI
Scott Bova, President, Triangle Education Foundation, and Joe McMenemon, Co-Founder, ChapterSpot
PROJECT MANAGEMENT
Beth Burkes, VP Development and Philanthropy, Tri Delta
USING QUANTITATIVE RESEARCH TO ASSIST IN FUNDRAISING FOR THE FRATERNAL EXPERIENCE (JANUARY 2020)
Ben Satcher, Chief Development Officer. Kappa Alpha Order Educational Foundation; and Dawn Watkins Wiese, Ph.D., Vice President and Partner, Plaid
DAY OF GIVING SUCCESSES
Jennifer Webb, Executive Director, Alpha Delta Pi Foundation